Our purpose is to bring joy to families
We want to bring a little extra joy to families who may need it, so we are launching a new program called Joy Boxes!
A Joy Box is a package full of goodies that are intended to make the family receiving it smile immediately upon receipt. *Please note this box does not include shoes
During our Joy Box Months we will need your help! We will open up nominations so you can nominate a family you think needs a little extra joy that month. We cannot promise we will get a box to everyone, but we will send out as many as we can.
Stay tuned!
We believe that we should help families of all types, regardless if they are customers of ours or not. Our shoes can bring joy to those who put them on and feel unbelievable comfort, but this should not be where our quest to bring joy to families ends. We have taken serious and substantial steps from the beginning of the company to give back to local communities.
OUR journey of bringing joy
In December 2019 Joybees donated approximately 200,000 pairs of shoes to Big Brothers Big Sisters, Las Vegas Rescue Mission, Opportunity Village, Soles4Souls, The Shade Tree, Kyler Kicks, and Goodwill of Southern Nevada. This large contribution was the start of the Joybees giveback program, and we are not planning on slowing down these efforts.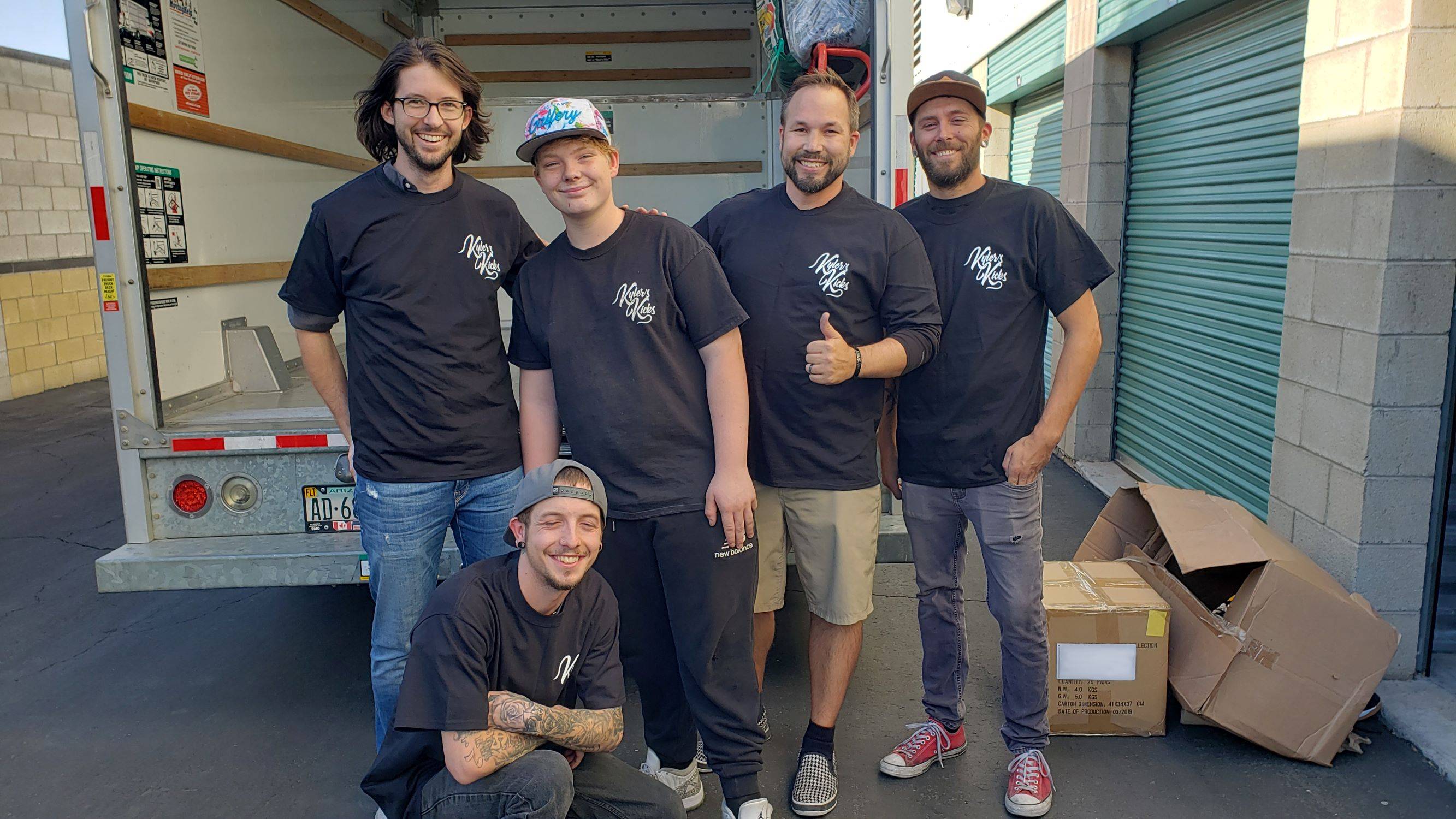 In March, Joybees gave the Food Bank of Rockies $3 for every pair of shoes sold over a two-week span. Each dollar raised provides four meals for those facing hunger. With the help of you, our customers, we were able to provide 800 meals to families who did not know where their next meal was coming from during the pandemic.

Starting Monday 6/8 through Friday 6/12 when you enter the code SUPPORT at checkout 10% of your purchase will go to The Conscious Kid Foundation. Their Anti-Racist Children Books Education Fund puts children's books that support conversations on race, racism, and resistance into classrooms across the country.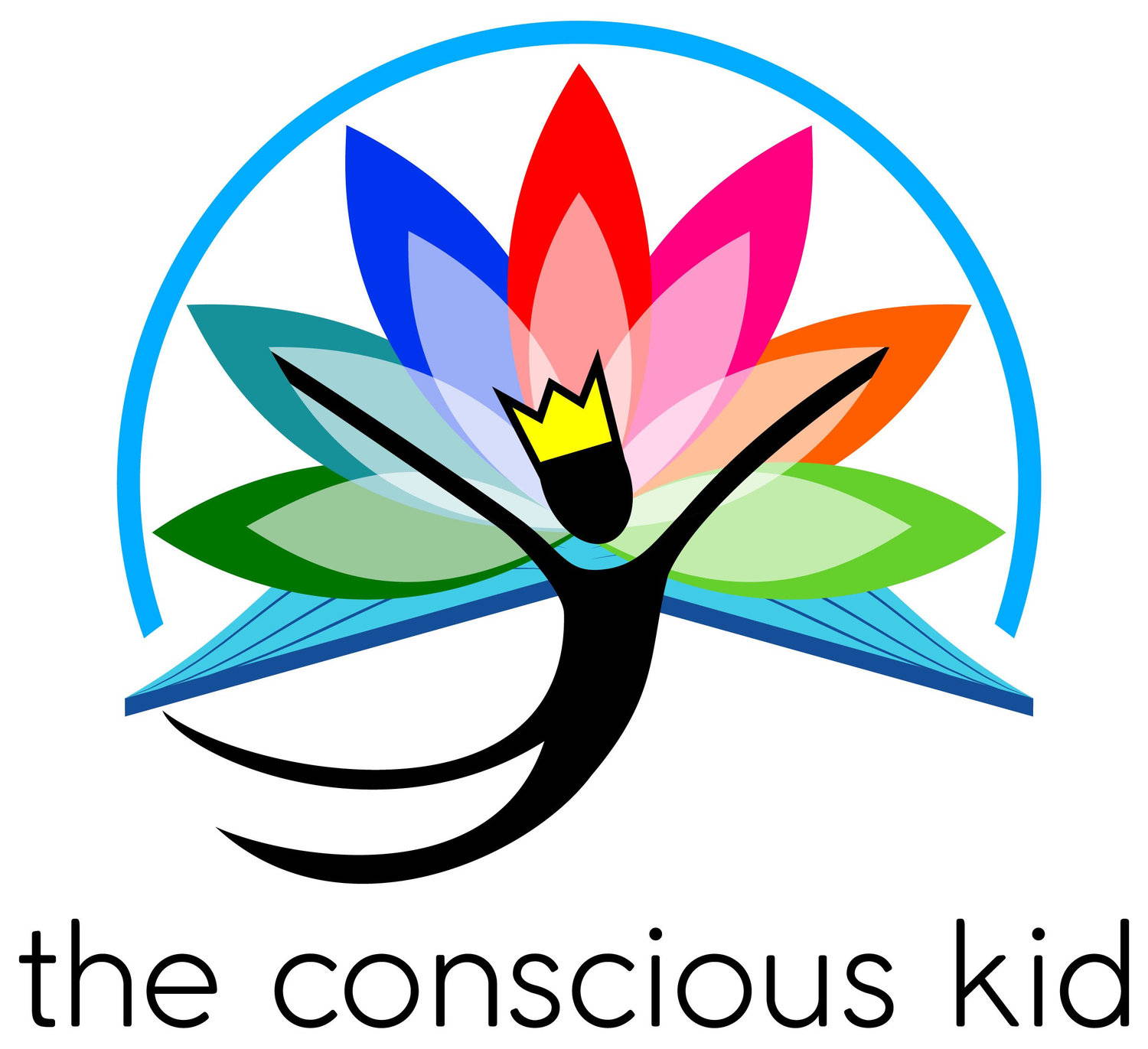 We are celebrating Black Business Month! Starting Monday 8/10 through Friday 8/14 we are donating 5% of profits to Black Girl Ventures. This organization is dedicated to finding creative solutions to dissolve the race and gender gap in access to capital. Their mission is to expose women of color to economic independence via empowerment and entrepreneurship by developing initiatives in micro-finance, business development, and community building.
Throughout this month and moving forward we will be sharing resources that help families continue conversations around anti-racism and social justice. We are also partnering with Black-Owned Businesses to share their stories and amazing products with our community on social and through our Friends of Joybees program.